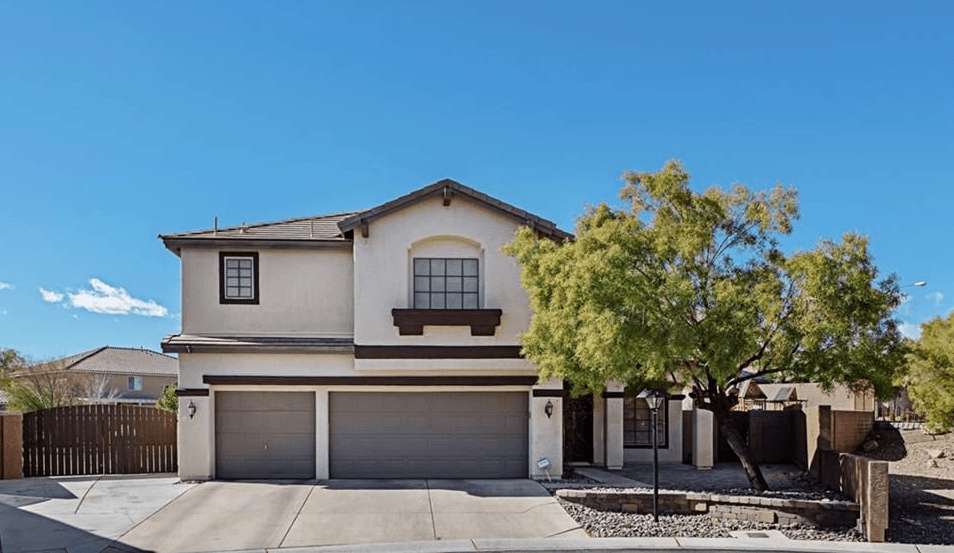 The Olsons were ready for a big change. They had outgrown their quaint two-story home and were ready for bigger and better things. They had their eyes set on finding a one-story home and planned to make any necessary home remodel themselves. As they looked around their house, they felt completely overwhelmed. They had no idea where to start. They were convinced their house needed too much work and wouldn't sell. Listing Masters arrived not a moment too soon.
My house needs too much work
The Olsons saw an expensive project holding them back. Our team changed that vision. We helped them see how to add just enough value to make a significant profit on their home. They would have access to our licensed remodeling partner, expert designers, and we would upfront all of the renovation costs. It was easy for them to realize that we would get the most value for them.
The home didn't need a full remodel. Their biggest issues were decluttering and applying touch-up paint. We walked them through every detail, step by step. Quickly, they were able to resolve these dreaded problems and officially list their home. Immediately, the house had a high offer and was under contract. Then the Olson's hit a snag.
The appraisal came in significantly lower than their listing price. Completely stressed, the couple turned to our Listing Masters team for help. Our professionals fought hard against the original appraiser and we able to get better value for their home. The Olson's house sold for the highest price in the entire neighborhood!
We'll help you sell for the highest price
Confident in their sale, the Olsons recruited our team again to find their perfect home. Looking for the right home within their budget was exhausting. Even the house they loved the most still had design flaws and needed a home remodel. It had too many walls and was closing off many of the living spaces, but they loved all the open land. Their dream was to have horses and livestock surrounding their home.
Despite the Olson's experience doing home renovations themselves, this project was far too large to comprehend. All they could see were dollar signs and their savings draining.
Let us help give you a home renovation vision
Firstly, our Listing Masters team brought in a professional designer and gave the Olsons the vision they needed. Then, we offered to complete $50,000 in their home remodel which included drywall, cabinets and minor electrical issues.
The Olsons were then comfortable with installing flooring, baseboards and repairing the air conditioning themselves. With the assistance of Listing Masters' expert team, the Olson's dream home became a reality.
During the renovation process, we brought Kingdom Home remodel team to reconstruct the kitchen cabinets. This home has a compact kitchen and we really wanted to help the Olsons maximize their space. So we updated their cabinets and built a functional island. These few changes made the biggest difference in their home. As a result, the Olson's were able to complete their portion of the updates and together we transformed this place.
We brought solutions to maintaining their budget for their home remodel. Most importantly, we were able to give inspiration for redesigning their new house. This freedom gave the Olsons the ability to see the home they could only imagine in their wildest dreams.
Ready to update and sell your outdated home? Contact us for a home remodel and connect with us on Facebook and Instagram.