We can help you find a home with good bones and remodel it with our licensed remodeling company. Get an estimate in seconds.
Listings Available
Our expert realtors will find you the home of your dreams. See our available listings below or contact us to get started!

---
The Buying Process
Often times the best option is to find a home with a low enough sale price that there's room in the budget to remodel. Our realtor team has experience identifying these homes and our remodel team can turn it into your dream home!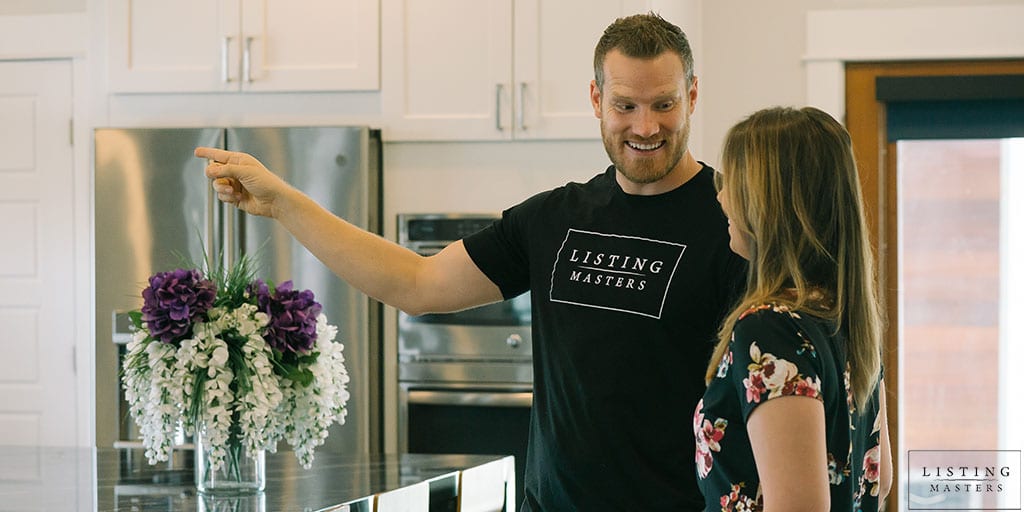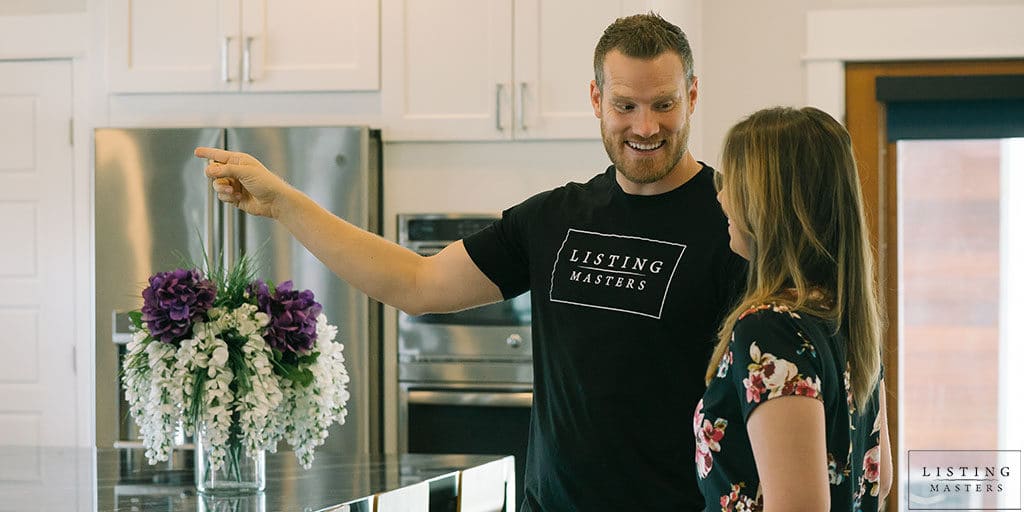 STEP 1
Find a Home
It's really simple. We just need to find a home in a good area with good bones.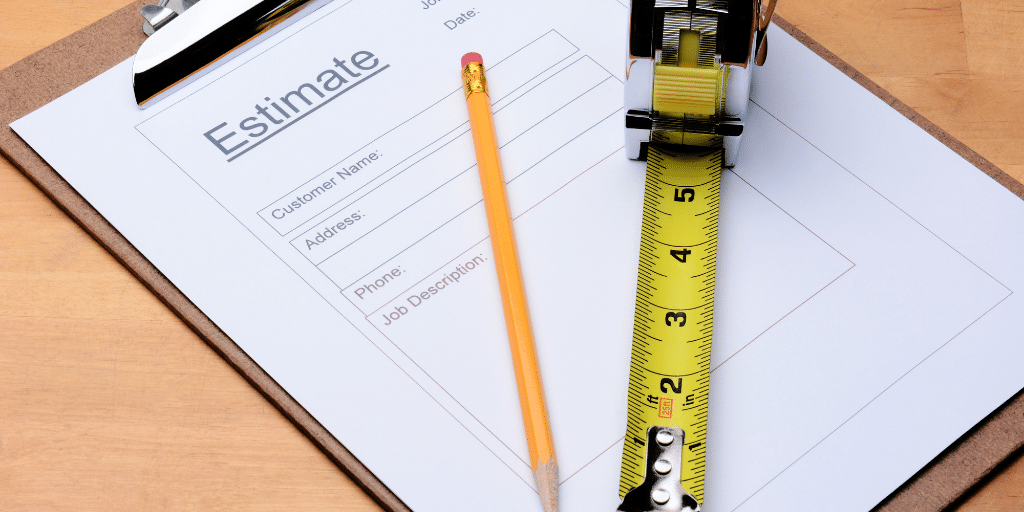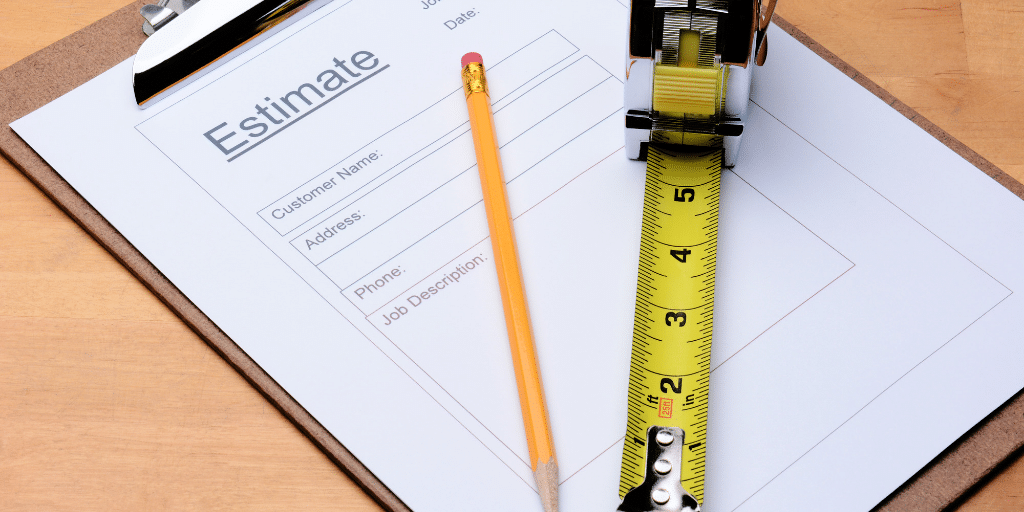 STEP 2
Get a quote before you buy
Once you find a home, our agents are trained to get an estimate on potential improvements immediately.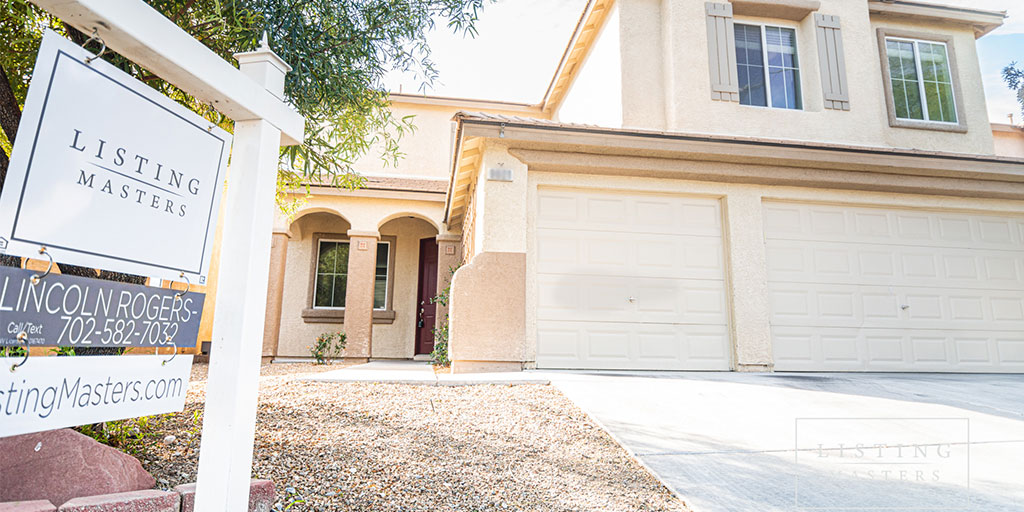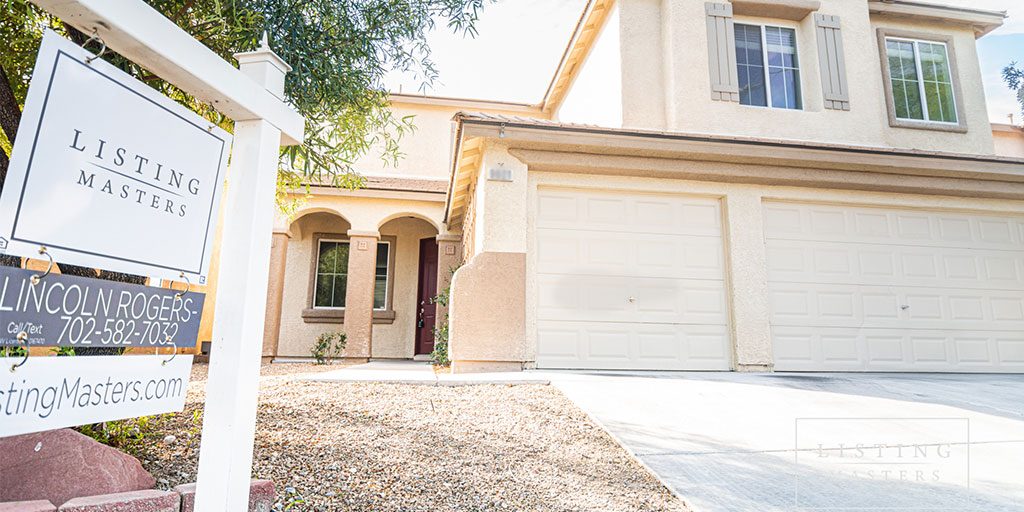 STEP 3
Close on your home with a renovation plan
We'll close on your house quickly at the lowest price. Before closing, we will make a plan to begin the repairs and updates immediately.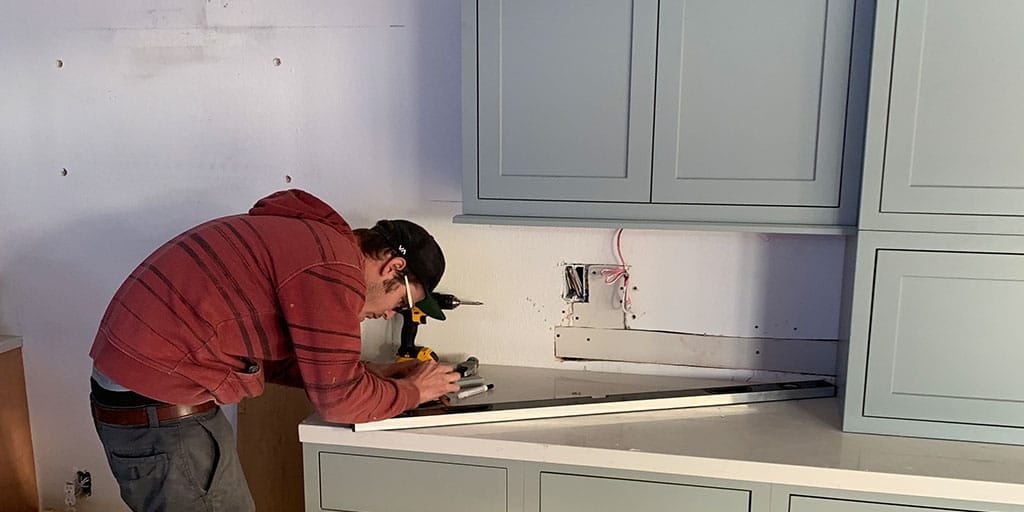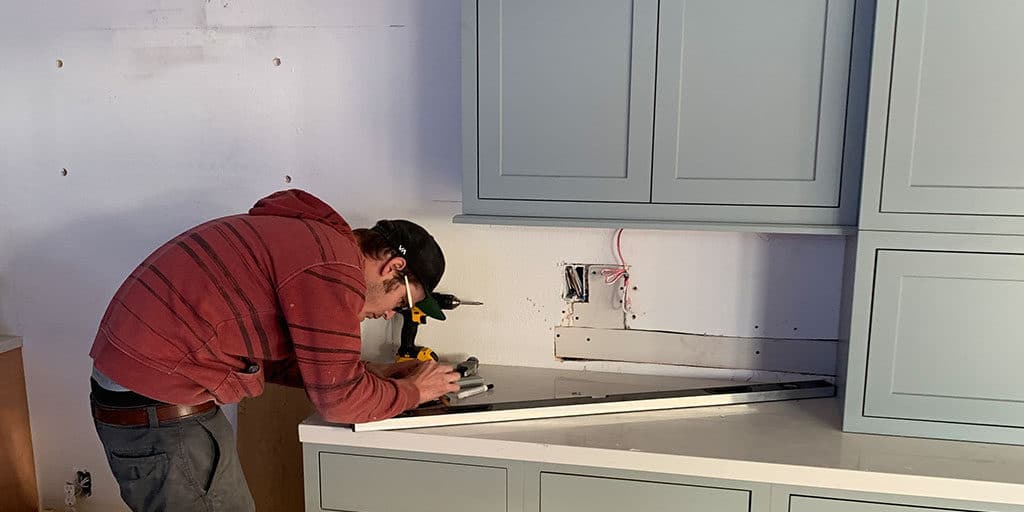 STEP 4
Remodel
Our team will transform your new house into your dream home.