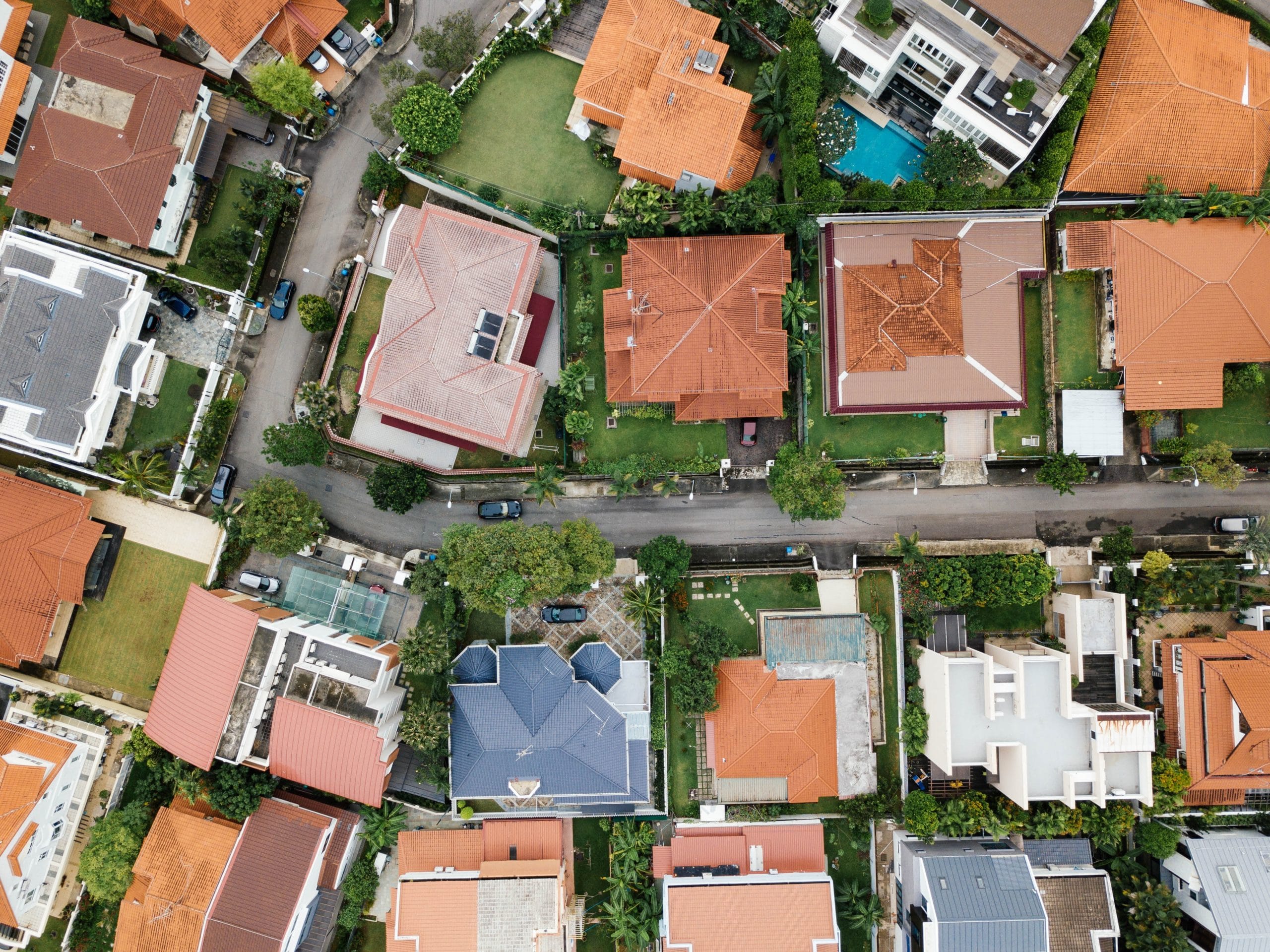 Meet the People Behind Listing Masters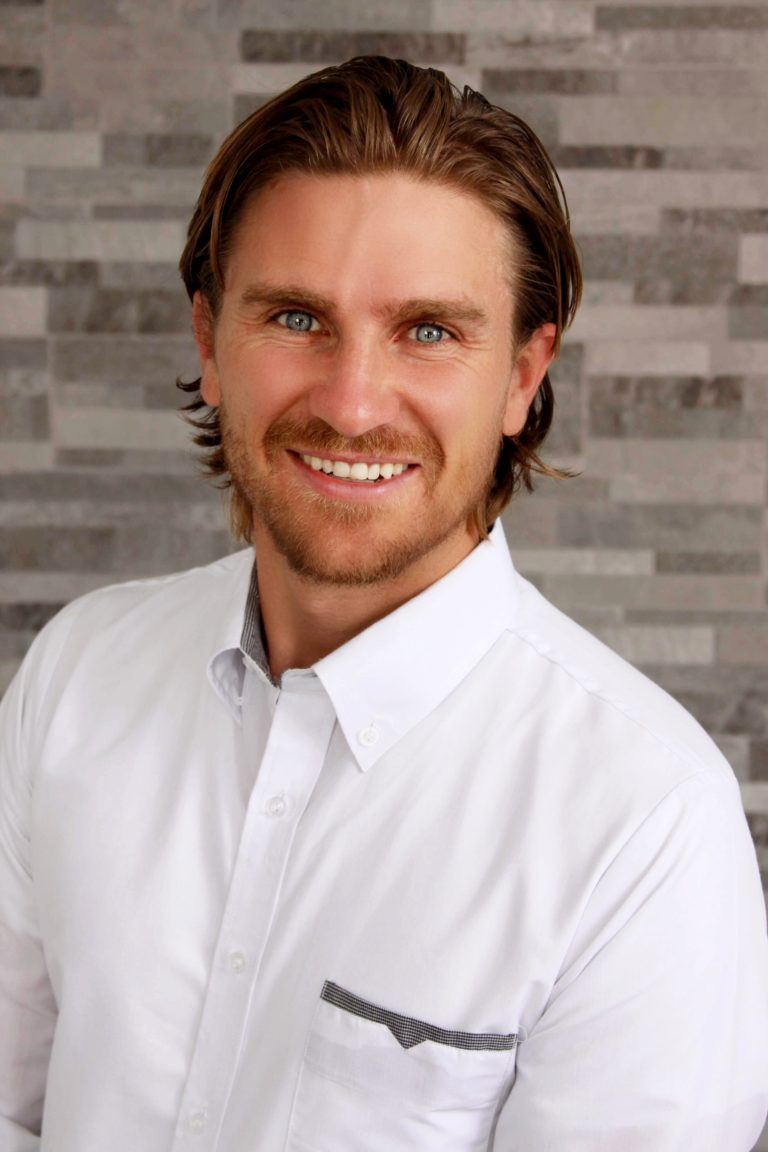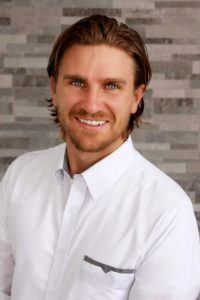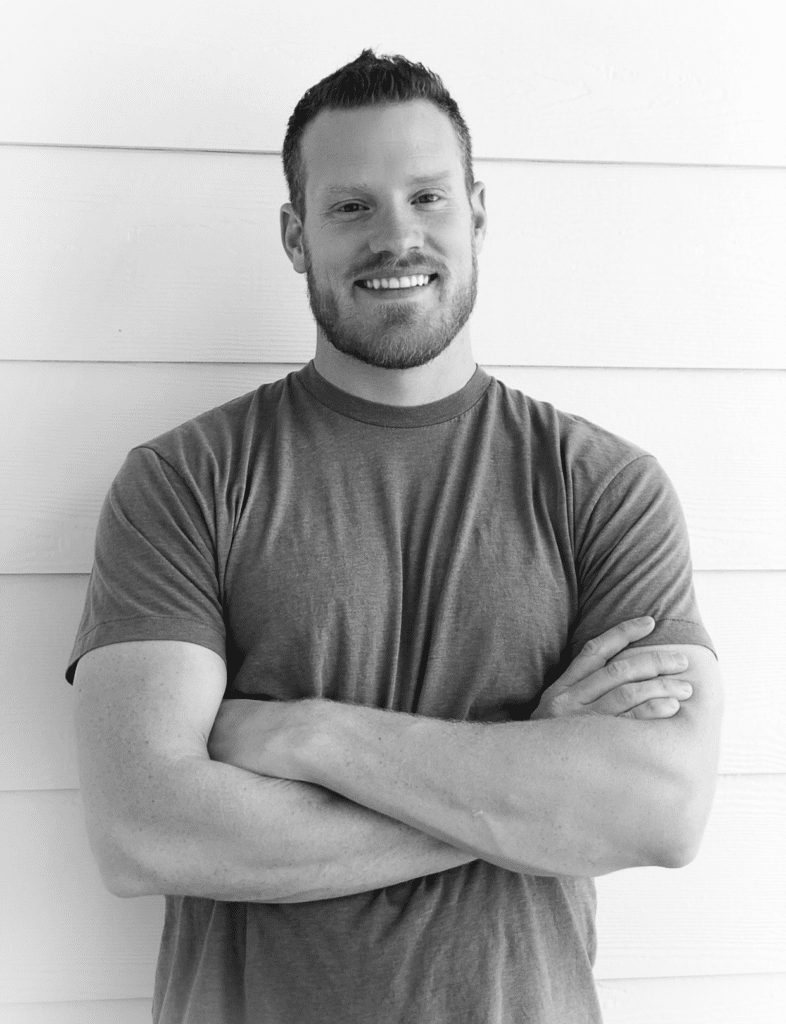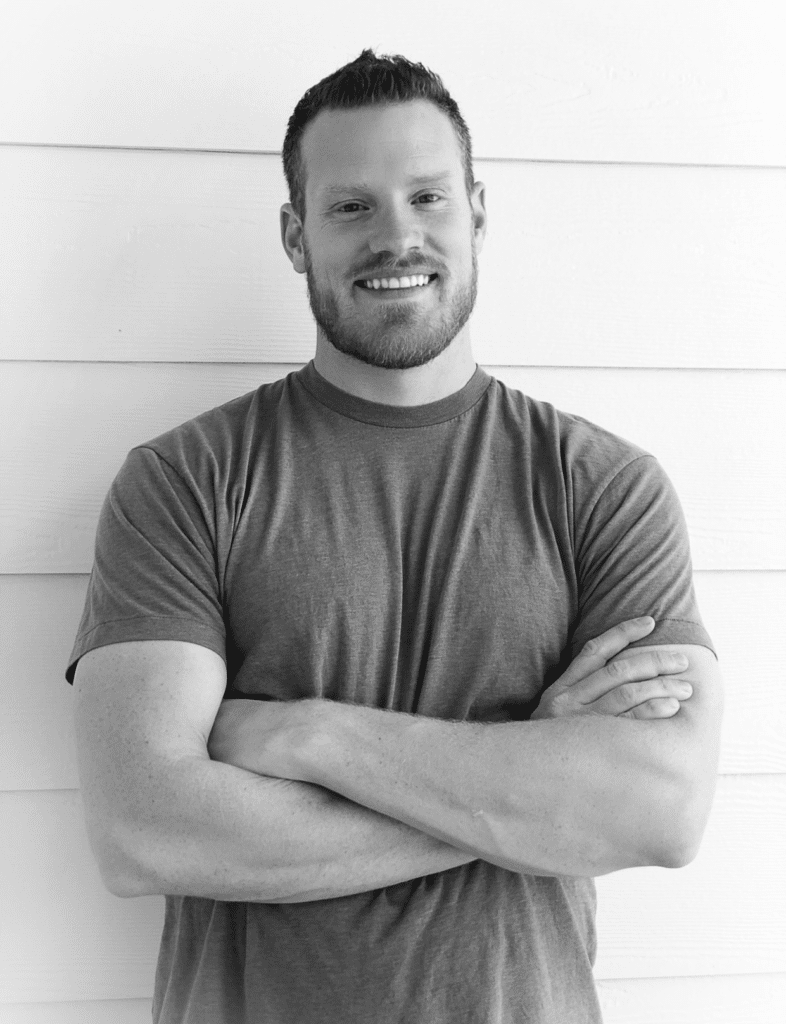 For over 12 years, homeowners have been drawn to Lincoln's expert approach to real estate. As the respected owner of Listing Masters and Kingdom Home, he finds great pride in providing the best services he can to his clients. He has refined the real estate experience for both buyers and sellers and empowers his clients to bring greater value and beauty to their homes.
Lincoln's interest in real estate began when he was invited by his brother, T.C., to join him on a renovation project. As they moved on to more projects together, T.C. showed Lincoln how rewarding it could be to maximize a home's potential by providing quality renovations. Devastated by T.C.'s tragic death in 2008, Lincoln found himself at a crossroads. Could he move forward alone in the work they had both loved so much? He quickly discovered that T.C. had left him a legacy of passion and commitment that fueled his desire to bring value and beauty to real estate.
In 2009, Lincoln joined forces with real estate investor Zion Lovinger. Over the next ten years, they renovated and sold homes all over the Las Vegas Valley and became adept at recognizing which renovations brought the most value to a home. Unfortunately, many of the homeowners they worked with were not aware of the thousands of dollars they could gain through smart and masterful renovations, and those who were often didn't have the funds to afford them. Determined to empower and educate homeowners, Lincoln began looking for a solution, and in 2013 he had an opportunity that offered him just that.
Bridget came to Lincoln with a particularly difficult situation. Her grandmother had passed away leaving her with three homes, all in dreadful condition. Destroyed by tenants and completely outdated, they were beyond the financial resources Bridget had available. Thinking to just list them for sale and make the best of it, she was surprised when Lincoln made her an ingenious proposition. "Why don't we cover the cost of renovations?" he suggested. In doing so, not only did Lincoln gain three beautiful listings and make his money back when they sold, but Bridget earned over $20,000 extra on each home.
Empowered by their mutually beneficial experience with Bridget, Lincoln and Zion assembled their own construction crew and team of realtors so that they could bring their expertise to more homeowners than ever before. As of November 2019, he has remodeled and sold over 750 homes and helped his clients gain over $8.5 million dollars in additional value.
Lincoln's unique approach to real estate involves one revolutionary idea: to cover the cost of updating your home before it's listed. Whether through the excellent renovation work of their construction team, or the trusted leadership and industry knowledge offered at Listing Masters, homeowners can be sure their experience will be more successful than anything they could find elsewhere.
Interested in Learning More?