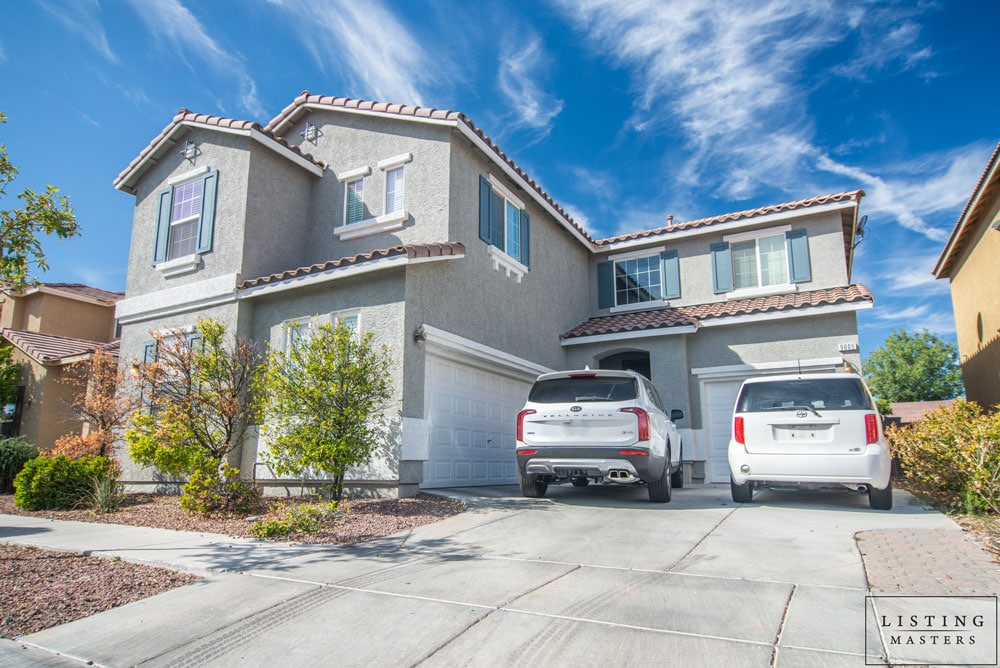 Like many homeowners, Ben and Rebecca wanted to make valuable home improvements on their outdated house themselves but life got in the way. Their master bathroom was old and its exterior paint was severely sun-damaged. They were ready to move into a large home but didn't know how to begin. Rebecca knew the house was archaic. She didn't have the effort or energy to give the master bathroom the facelift it desperately needed. The couple felt like their house needed too much work and they couldn't sell it for what they wanted. Listing Masters changed everything.
As we explained our process to them, we assured them that we would up-front the cost of the home improvements and manage the repairs. Everything we installed would be purchased at cost — well below the retail price. Since we have access to a professional construction crew, we included major discounts on labor. We've also recruited the best designers in town to make our client's homes beautiful. We would do more than just sell their home. We would take care of all of the details along the way.
Make valuable home improvements
Our team offered to completely renovate their primitive bathroom. We upgraded all of their vanities and recreated their master shower. In addition to the bathroom, we planned to repaint the entire outside of their home.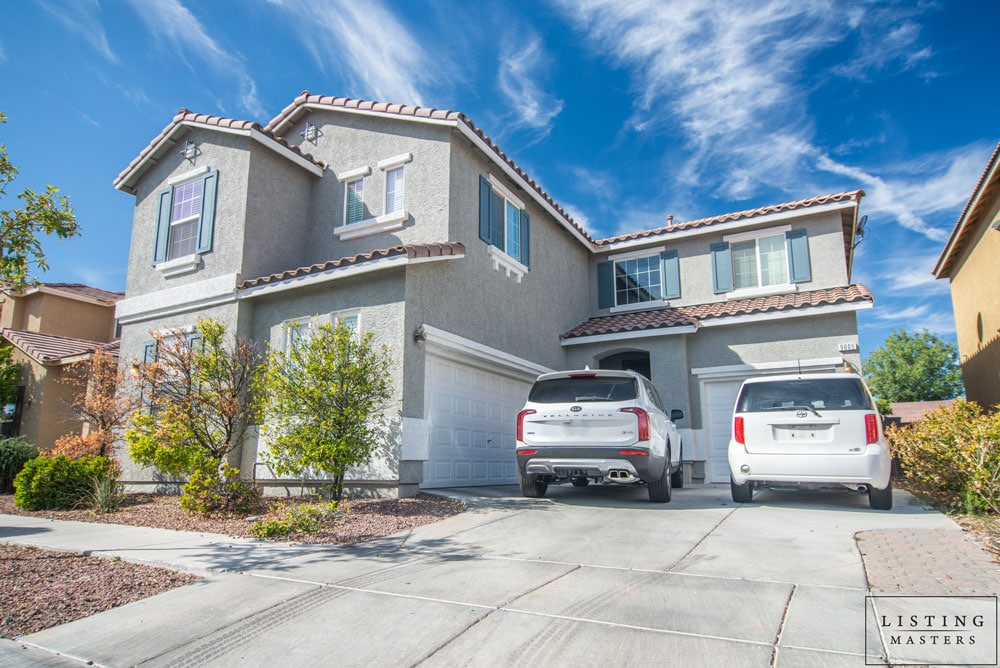 Relieved about repairing their biggest eyesores, Rebecca was now confident she could handle the interior paint. She didn't have to worry about completing everything alone. In a team effort, Listing Masters and Ben and Rebecca transformed their house. The total cost of renovations was $5,000 which added $10,000 in value to their home!
Within weeks, Rebecca and Ben received a generous offer of $315,000 and sold their home! Our Listing Masters team stayed with them through the remainder of the selling process and even found their dream home.
Although this new house was beautiful and spacious, it wasn't quite move-in ready. It needed some minor home improvements. Rebecca and Ben didn't want to compromise on the cramped master closet and closed-off family room and living room. Our Listing Masters team was happy to transform this place into their perfect dream home. We created the breathable open concept they were hoping for downstairs and doubled the size of their tiny closet.
Turn your house into your dream home
Finally, Rebecca and Ben felt at home. A professional eye to give them a clear vision for both homes meant everything. They were DIY people at heart but still benefited from our assistance. Above all, the couple didn't have to settle for mediocre. They didn't have to worry about affordable prices or trusted contractors. Most importantly, Listing Masters was able to deliver on all of their expectations and more.
Ready to update and sell your outdated home? Contact us for a home remodel and connect with us on Facebook and Instagram.