---
Royalston Falls Ct
Check out this gorgeous newly remodeled home!!!
Another beautiful design and execution by Listing Masters and Kingdom Home Remodel & Repair. Custom millwork accenting the timeless tones and textures of stone and wood. 3,843 sf , 5 bedrooms and 5 bathrooms, single level on a 1/2 acre. Perfectly manicured landscaping. Located in a private gated community. Offered at $849,900
Text/Call Zion for more information 702-582-7032
---
Text/Call Zion for more information 702-582-7032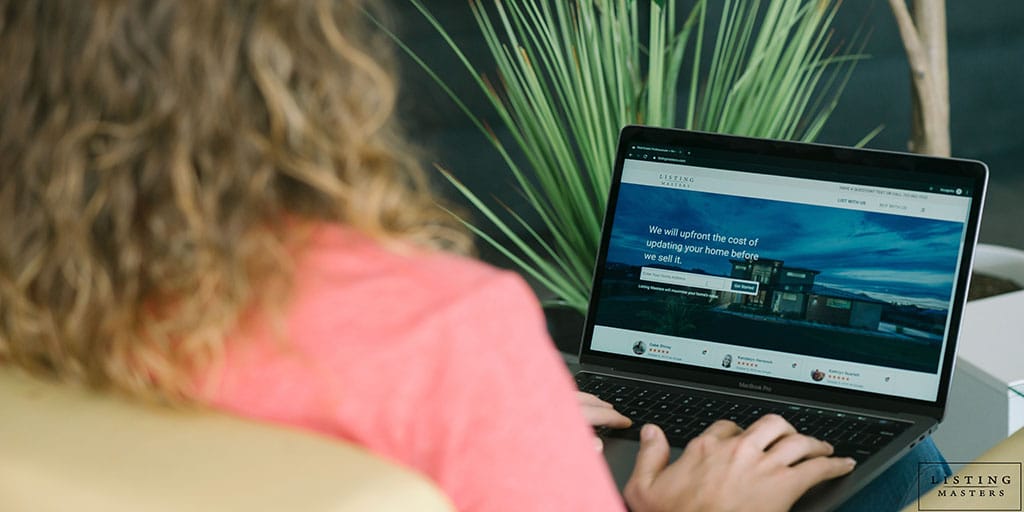 Step 1
See if you qualify to enter the Listing Masters program
It's really simple. All we need is your address and how much money you owe on the home.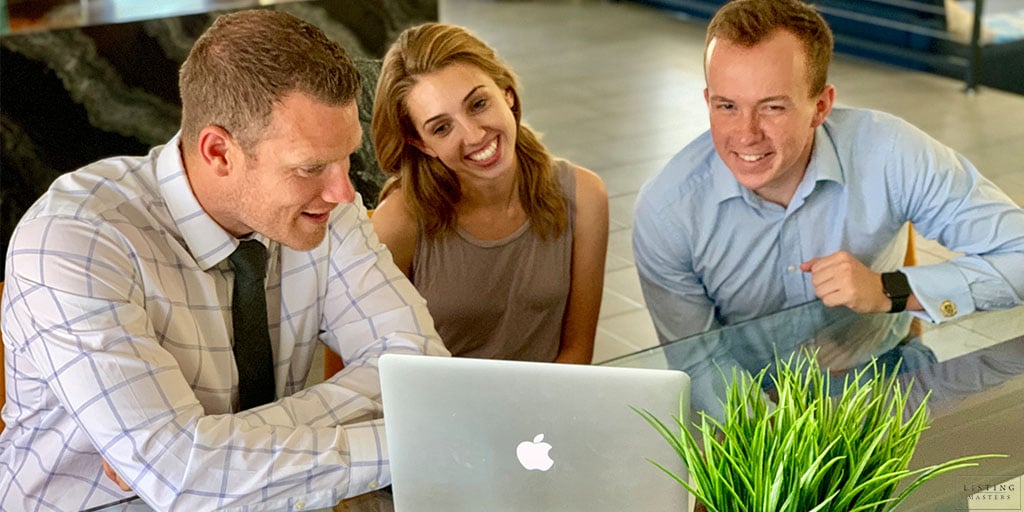 Step 2
Receive a FREE in-person assessment
One of our specialists will come by and determine which improvements will maximize your home value.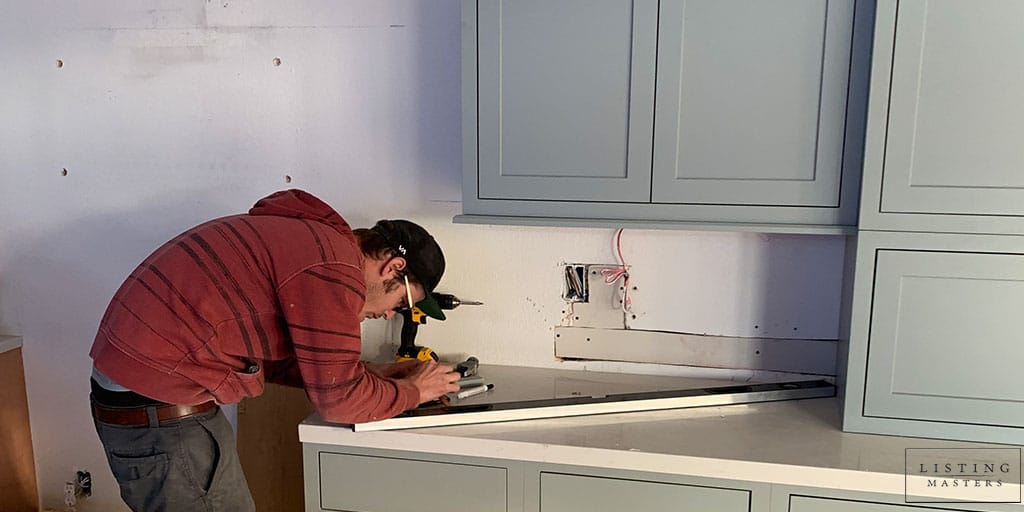 Step 3
We will renovate your home with OUR money
Seriously. We will front the money and manage the improvements before we sell your home.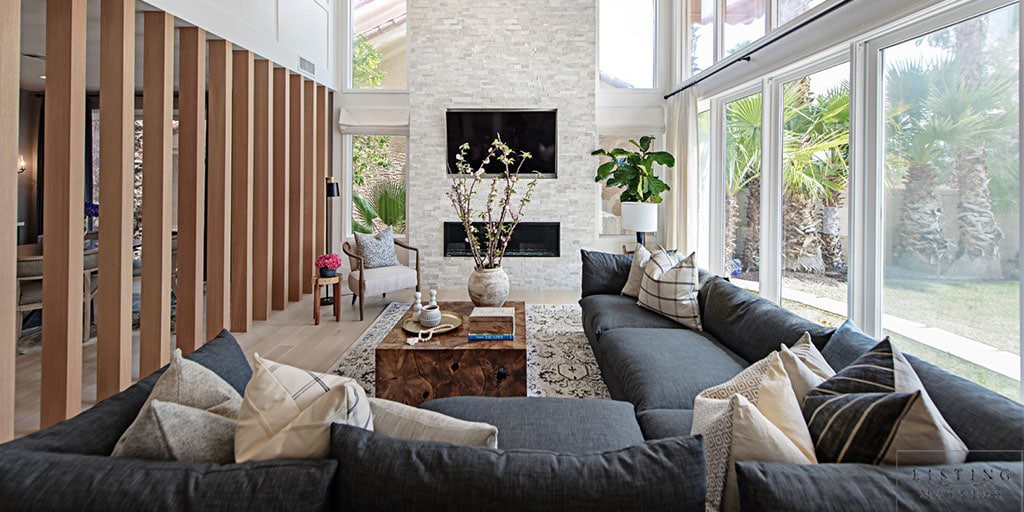 Step 4
We list your newly updated home
Now that your home is updated, you will receive the added value and we will obtain a beautiful listing! It's a Win/Win.