---
We Saved Them Over $250,000
The Unique Listing Masters Process Will Save You Thousands!!!
---
---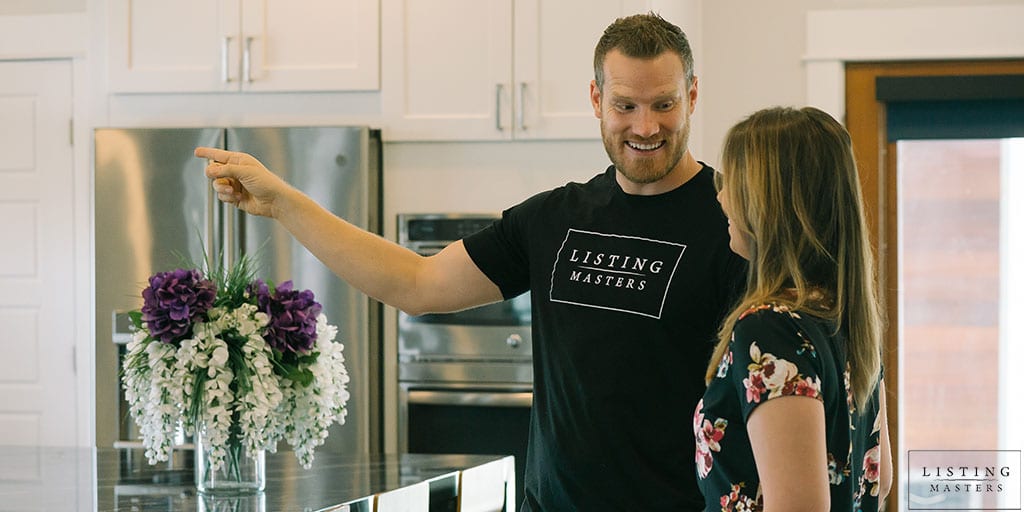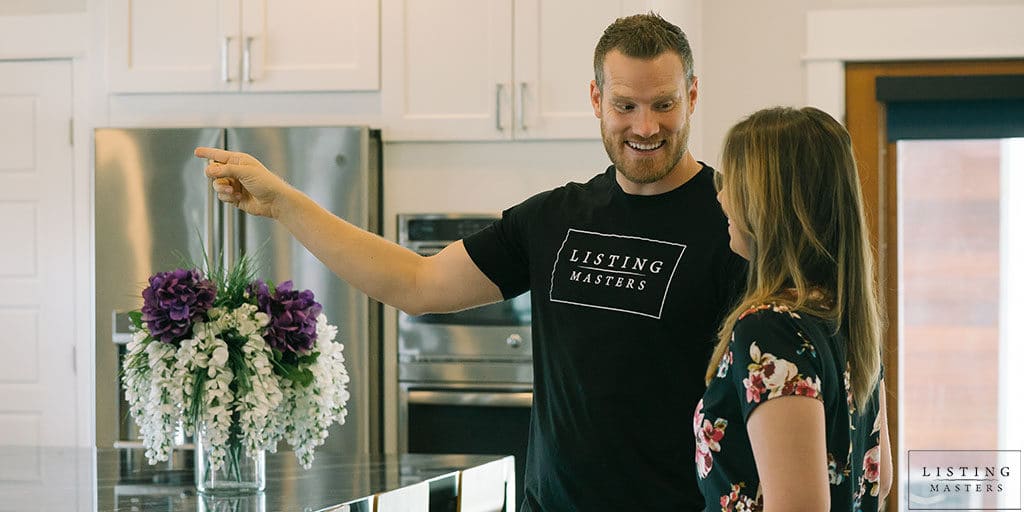 STEP 1
Find a Home
It's really simple. We just need to find a home in a good area with good bones.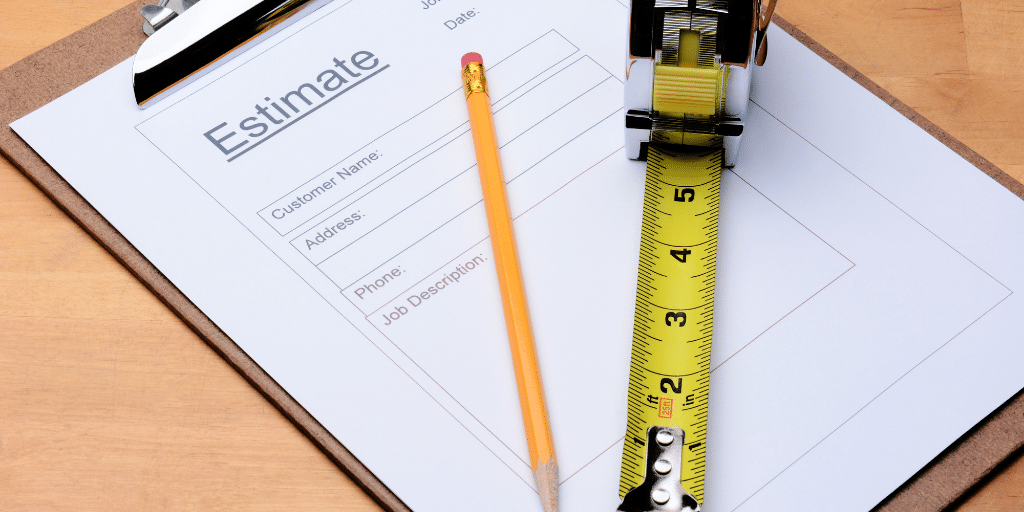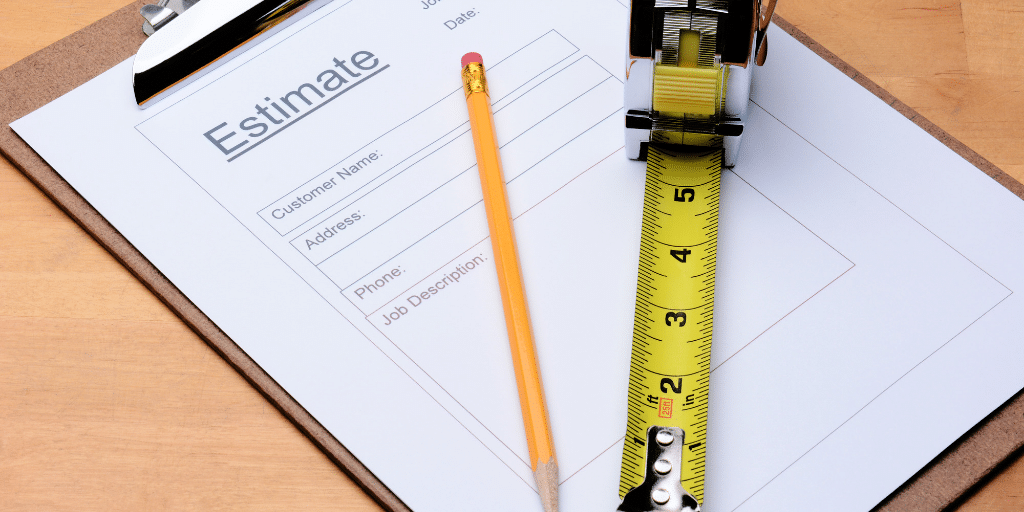 STEP 2
Get a quote before you buy
Once you find a home, our agents are trained to get an estimate on potential improvements immediately.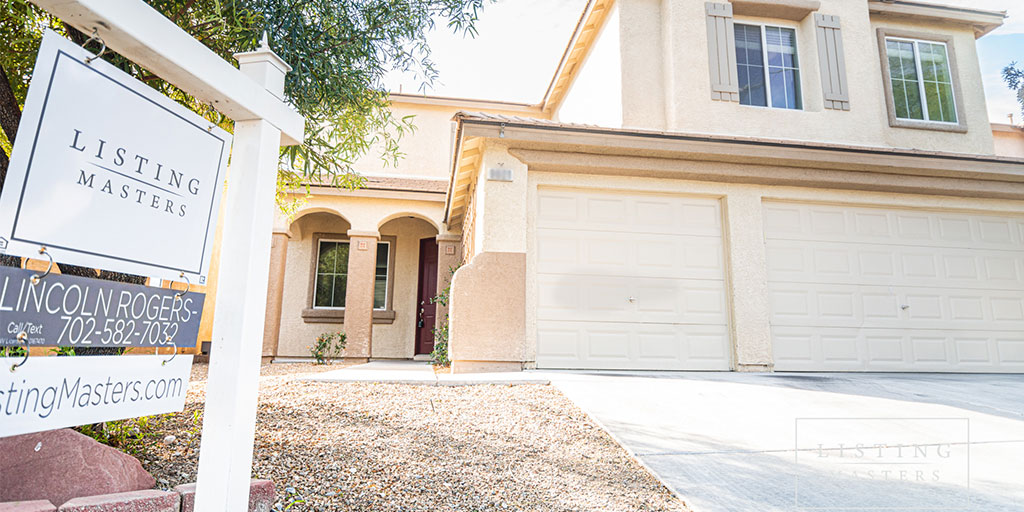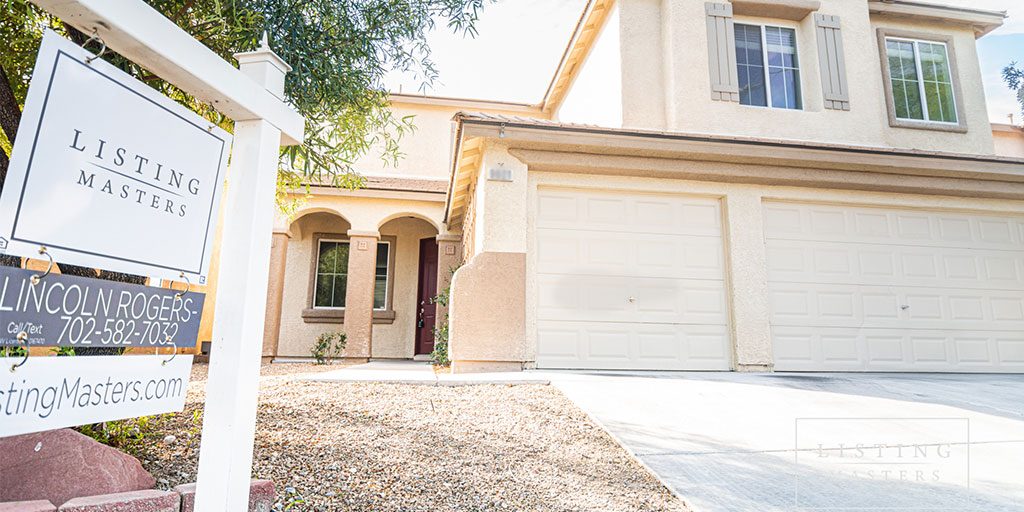 STEP 3
Close on your home with a renovation plan
We'll close on your house quickly at the lowest price. Before closing, we will make a plan to begin the repairs and updates immediately.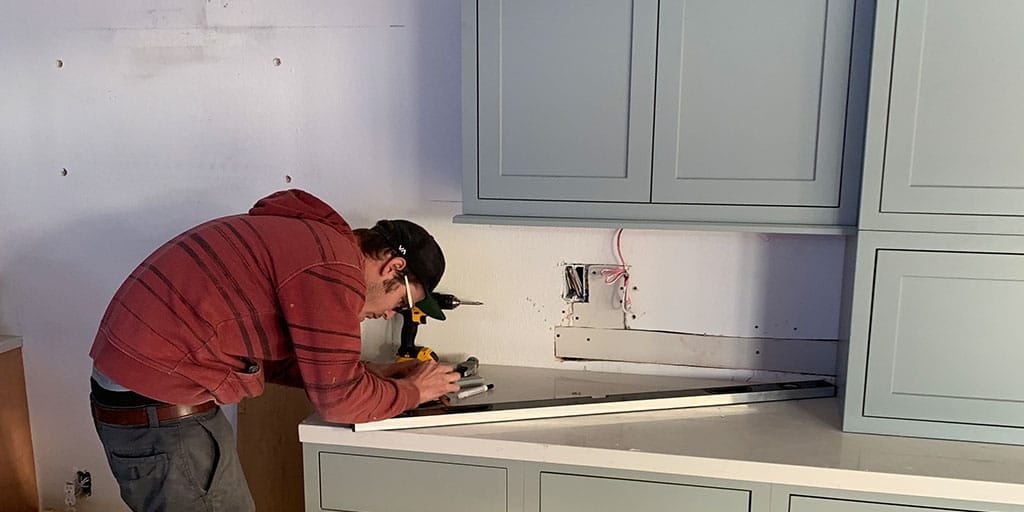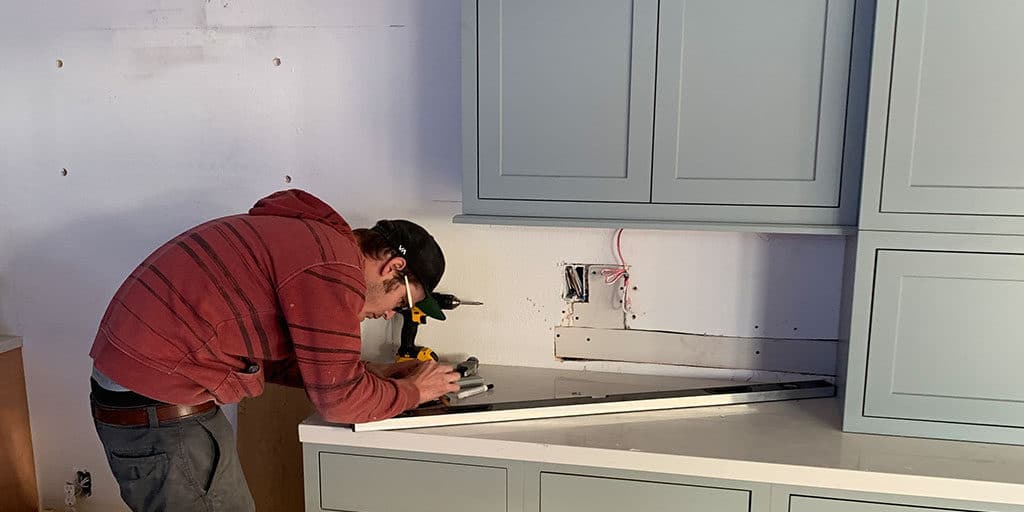 STEP 4
Remodel
Our team will transform your new house into your dream home.