---
600 Kings Place
Check out this gorgeous newly remodeled home!!!
An exceptional property offered by Listing Masters. Located in historic and charming Boulder City. Fully updated and remodeled, with pool and spa, open floor plan with a perfect mix of functionality and design. Offered at $549,900
2,188 sf
4 bedrooms, 2 bathrooms
Corner lot in quiet neighborhood
2 car garage
Pool and spa
Furniture available for sale
Text/Call Zion for more information 702-582-7032
---
Text/Call Zion for more information 702-582-7032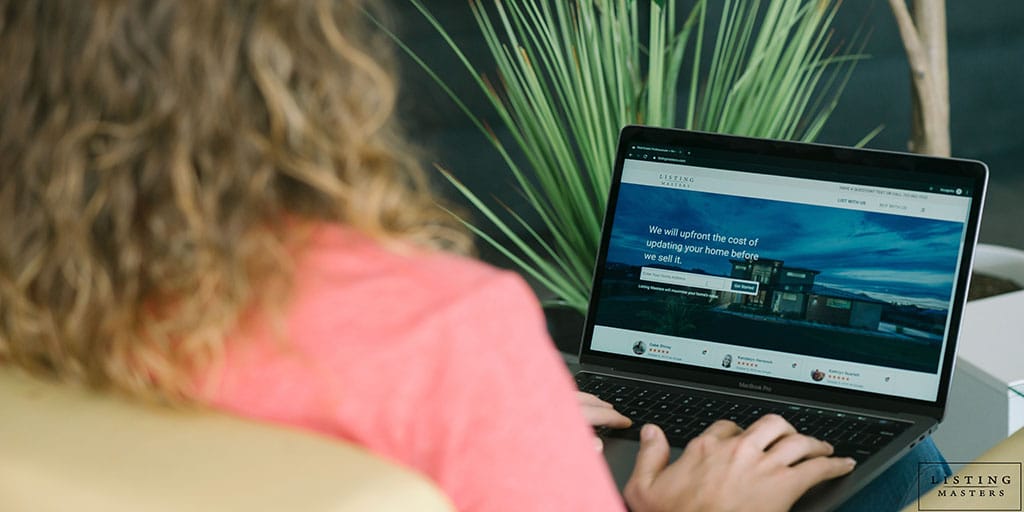 Step 1
See if you qualify to enter the Listing Masters program
It's really simple. All we need is your address and how much money you owe on the home.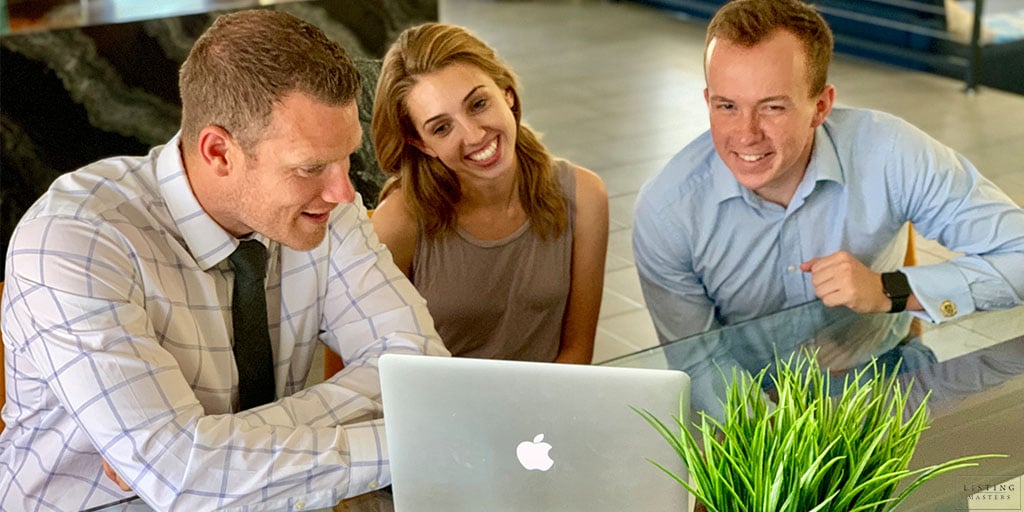 Step 2
Receive a FREE in-person assessment
One of our specialists will come by and determine which improvements will maximize your home value.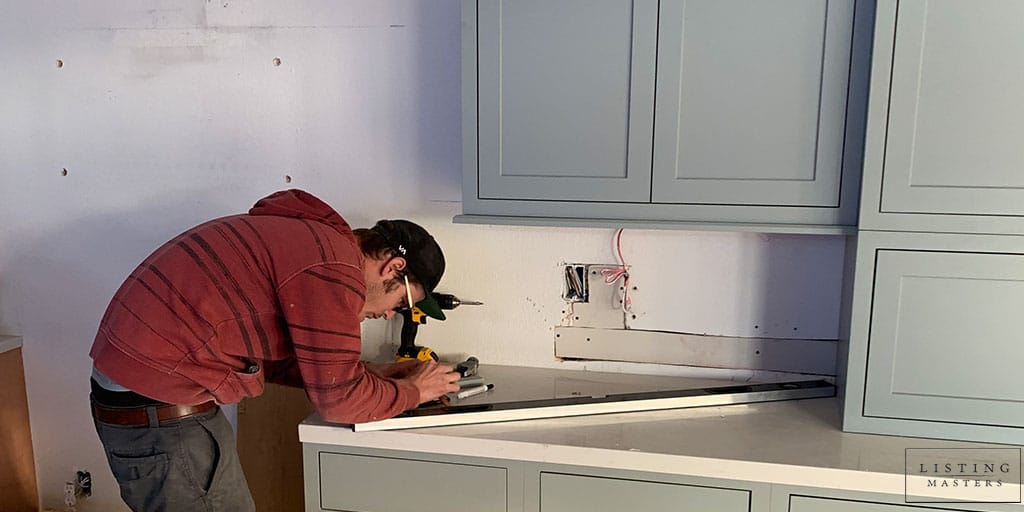 Step 3
We will renovate your home with OUR money
Seriously. We will front the money and manage the improvements before we sell your home.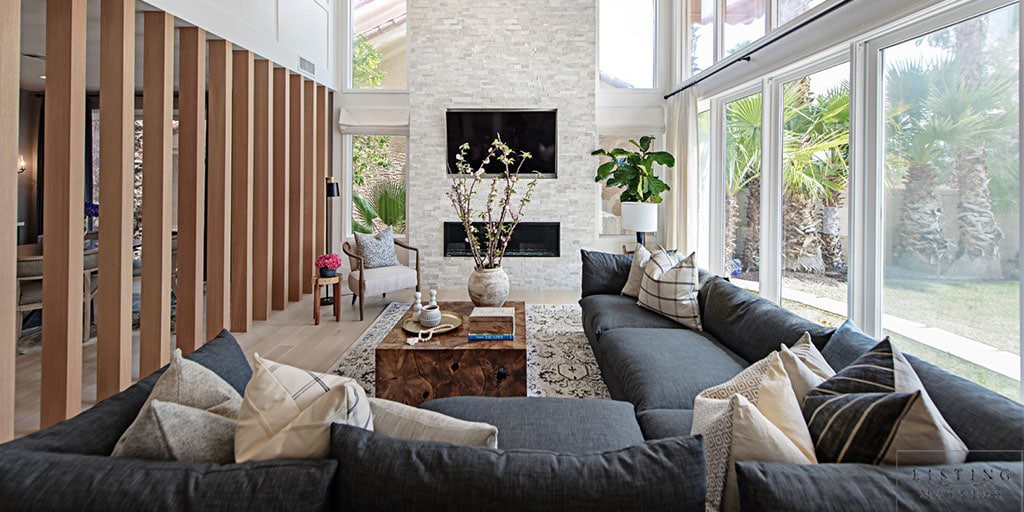 Step 4
We list your newly updated home
Now that your home is updated, you will receive the added value and we will obtain a beautiful listing! It's a Win/Win.